Author Sonja, posted December 4, 2016
Discover podcasts outside your personal bubble!
The new function Random presents a random choice. It presents a random category, a random podcast within this category and a random episode of that podcast.



With each refresh a new random selection is presented.
---
The start page now shows:
Categories
Search: the full text search

includes pagination
shows no duplicates
displays all hits
and the number of search results

Top 10 Podcasts
Latest Podcasts
Latest Episodes
---
Last week I presented ways to try some of the new functionalities for real. Have you tried it out? This week further possibilties were added. After the login you can choose between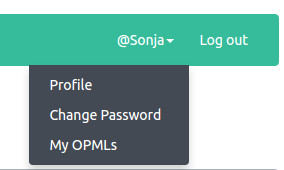 Register Now or Login with the password recovery function, if you have already submitted your OPML-file to the project.
---
Tweet
---