Author Sonja, posted March 19, 2017
Meet the Panoptikum team at the Easterhegg and SHA2017.
The Easterhegg 2017 opens April 14th in Mühlheim am Main. Easterhegg is an annual event of the Chaos Computer Club. If you are one of the 500 lucky with a ticket, it would be great to meet you there. We bring stickers!
The SHA2017, a non profit outdoor Hacker camp/conference, takes places in Zeewolde, 55km east of Amsterdam from August 4th until 11th. Tickets are still available and we would also like to meet you there.
For both occasions send me an email sonja@panoptikum.social so that we can arrange a meeting. You can also identifiy us (at least under 20 degrees Celsius) via our Panoptikum Hoodies :-)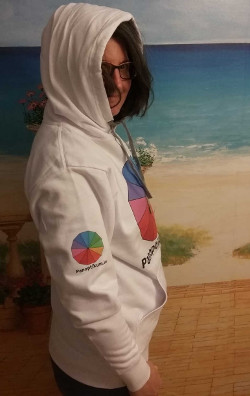 ---
Tweet
---